U.S. IOL Occu-Flo™ Punctum Plugs
Product Description
The Occu-FLo™ Punctum plug provides an effective treatment for an assortment of symptoms commonly known as Dry Eye Syndrome, as well as the dry eye component of ocular surface disease. Occu-Flo™ plugs provide a reduction of tear drainage through the inferior puncta, thus maintaining lubrication tears on the surface of the eye. When indicated, insertion of Occu-FLo™ Punctum Plugs is a bilateral procedure.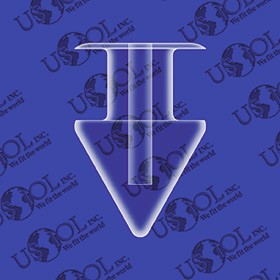 Product Features
Each package contains 2 sterile Occu-Flo™ Puntcum Plugs (not to be resterilized), that are premounted on a disposable inserter/dialator. Occu-Flo™ Plugs are manufactured from implant grade silicone. The disposable inserter/dialator is offered sterila and such offers the benefit and safety of single use.
Sizing:

MEDICEL AG
Product Description
SINGLE-USE CARTRIDGE SETS
REUSABLE INJECTORS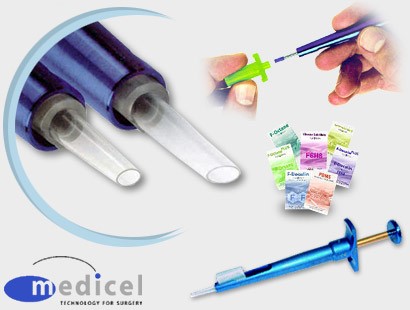 EYESHIELD TECHNOLOGY
Products Description
Duo-Tape™ Lid/Lash Tape Drape for LASIK
Polycarbonate Lenses For Post-op Protection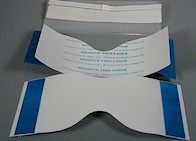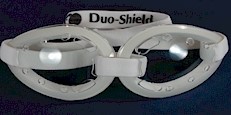 Duckworth & Kent microsurgical instruments
Microsurgical instruments
Wide per catalogue selection of microsurgical instruments.