Intraocular contact lenses
The EVO Visian ICL™ - STAAR®SURGICAL Phakic IOL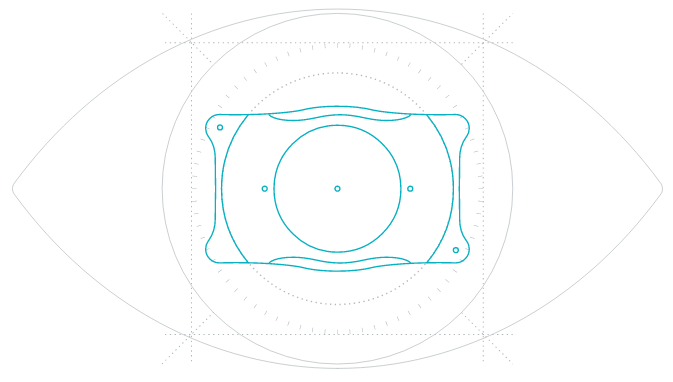 EVO Visian ICL
The EVO Visian ICL (Implantable Collamer Lens), created by STAAR® Surgical Company, is a phakic intraocular lens (IOL) for the treatment of myopia and other refractive errors.
The unique Collamer composition of the Visian ICL greatly reduces the occurrence of glare and halos and provides a high quality of vision.
The Visian TICL™*, a toric model of the lens, treats myopia with astigmatism.
The new EVO+ Visian ICL a TICL ( od -0.5 D do -14.0 D) has Expanded Optic designed for patients with larger pupil.